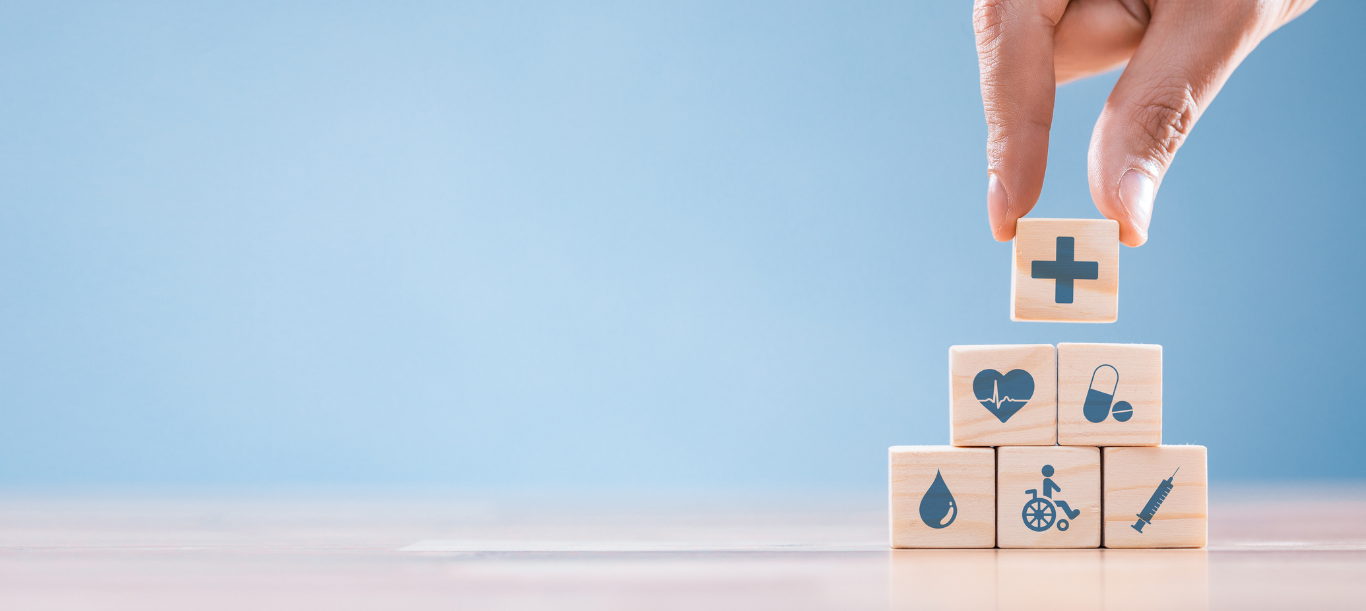 What steps are needed to book a consultation?
Schedule a FREE "Discovery Call" and request patient portal access
Verification of Benefits Form (see below) – Call your insurance provider and fill out the information requested on the form (below the thick line).
Physician Referral – if required by your insurance, to be filled out by your healthcare provider and faxed to +1 682-316-9294
Schedule Consultation/Service
Complete the necessary intake forms via the patient portal prior to the appointment.
---
Many insurance companies pay for preventative nutrition counseling and medical nutrition therapy (MNT) for several chronic diseases.
First, you will need to get a referral from your doctor for one of the following before your visit:
Diabetes or prediabetes
Chronic Kidney Disease
Obesity, overweight
Underweight
Hypertension (High blood pressure)
High Cholesterol
Crohn's Disease/ Celiac Disease
Hyperthyroid, Hashimoto's
Cancer
---
Checking & Verifying Insurance Benefits
You are responsible for checking insurance coverage before your visit. While many preventative diagnoses are covered, it does not guarantee that your plan covers nutrition services. By booking an appointment, you agree to full financial responsibility for your nutrition visit if your insurance does not cover nutrition services.
Follow the steps below to guide you through how to check your medical nutrition therapy benefits with your insurance provider.
LE-Nutrition LLC is a "self-pay/cash-pay" AND insurance-based practice. We are providers with Blue Cross Blue Shield of Texas (BCBS) and Medicare. We are working diligently and in the process of getting credentialed with insurance (United Health Care; Aetna and Cigna are currently not accepting new providers at this time). If you have insurance coverage, check with your provider to see what "nutrition services" are covered. We are more than happy to provide you with a "Superbill" that you will then submit to your insurance company for potential reimbursement/applied toward the deductible. The superbill does not guarantee reimbursement.
Call the member services number on the back of your insurance provider card and ask:
Download the "Verification of Benefits Form" below to use when contacting your insurance provider to gather the information below.
Does my plan cover outpatient nutrition services/counseling? (

codes: 97802 and 97803

)

Does my plan only cover visits that are "medically necessary"? or does it also cover preventive services? (

code: Z71.3

)

If code Z71.3 is covered, how many sessions are allowed?

Ask about any coverage for medical nutrition therapy.
How many visits/sessions are covered per calendar year with a dietitian?
When does the calendar year start (date) for benefits?

Does my plan cover telehealth for nutrition counseling? (location code: 02)

If located outside of TX – does my plan cover telehealth for providers located out of state?
Are there any associated costs for a telehealth visit versus an in-person visit?
Ask for what disease-specific ICD-10 codes are covered for nutritional counseling/MNT.

Do I have a deductible to meet first?

If yes, how much is my deductible?
How much of the deductible have I met?

Do I have a copay for outpatient nutrition counseling?
Do I need a physician referral?
Do I have out-of-network benefits?***
Record the representative's name and a reference # when checking your benefits. This information will be necessary if you ever need to dispute a rejected claim.
*NOTE*
Insurance does apply to packages/bundles. These services are priced at a discount for this purpose. Insurance reimbursement or superbills are applied to individual medical nutrition therapy sessions (individual or group). "Prompt pay discount" may be applied for services that are cash-pay at the time of the session(s).
---
Difference Between Payment Options: Self-Pay vs. insurance
Self-pay, also known as "cash-pay"

Pay for services up-front to your RD.
Receive a "prompt pay discount" when using cash pay on the day of service, if offered by RD.
RD provides a "superbill" for you (the patient) to submit to your insurance provider for potential reimbursement. Note, insurance providers, do not typically reimburse the full amount.

*NOTE* – bundles/packages/courses/classes are discounted and are not eligible for superbill or insurance coverage. Only individual medical nutrition therapy (MNT) sessions are eligible for potential reimbursement via superbill or insurance claims.

Insurance benefits

Check insurance benefits with your insurance provider (steps above).
Provide a physician referral.
Schedule an appointment with RD.
In-network: RD will submit a claim to the insurance company, and if accepted/approved by the insurance, payment is made to the RD from the insurance company. Additional fees may be due such as co-pay/co-insurance and will be billed accordingly.
There is a possibility that insurance may deny claims and/or partially cover services, if so, the patient is financially responsible for service fees as listed on the EOB and will receive an invoice to be paid.
Out-of-network: Some insurance providers have out-of-network benefits, check prior to the appointment.