5 MEAL PREP STRATEGIES TO K-I-S-S
In my previous post, I discussed that success is in planning. Now that we have planned, it is time to meal prep. My key principle for you is to "Keep It Short & Simple" – KISS! This is an old principle, rebranded, that I learned in high school on how to create intelligent systems or ways of thinking to keep steps of a process simple and not overly complicated. Here are some meal prep tips and strategies to help keep it simple.
1. DETERMINE YOUR MEAL PREP STYLE
There are several ways to meal prep that depend on food preferences, tools available to you to prep and cook, storage, and time you can devote to meal prep. Find the strategy that works best for you, there may be more than one. Here is a list of meal prep styles to get your noggin rolling:1
| | | |
| --- | --- | --- |
| Reheat Meals | Cooked meals refrigerated and ready to reheat when needed. | Cooked |
| Assemble Ahead Meals | All meal ingredients stored in a bag to freeze and cooked later. | Uncooked |
| Ingredient Prep | Wash, chop, portion, and store ingredients individually ready for use. This method is popular with vegetables. | Uncooked |
| Buffet Style | Prep and cook ingredients ahead of time to mix and match for different meal combinations. | Cooked |
| Batch Prep | Cook a single ingredient or dish ahead of time for several meals. (Ex: rice, potatoes, grains, chili, soup, casseroles) | Cooked |
2. BE PREPARED – TOOLS & UTENSILS
Be prepared by having a kitchen that suits your needs and how you cook. I've noticed if you don't have the space or tools you need, it can be more of a burden to meal prep. I have provided a simple list of tools and utensils you may need in your kitchen.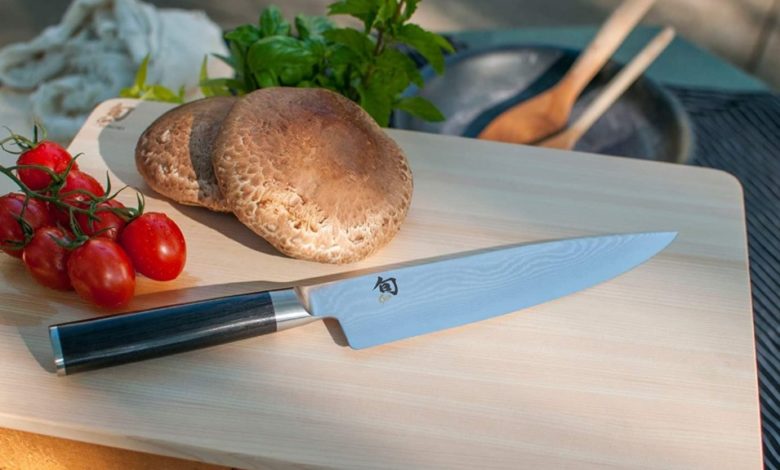 PREP
Knives
Cutting boards – different colors for different food groups to prevent cross-contamination
Measuring cups/spoons
Mixing bowls (optional)
Variety of seasonings
Meal ingredients
COOK
Appliances – oven, stovetop, crockpot, instant-pot
Baking sheets
Wax paper!!! This is a must in my kitchen. Talk about EASY clean-up. 🙂
STORE
Glass storage containers – pyrex
Mason jars – pint size
Ziploc bags – sandwich and gallon freezer
3. PREP 101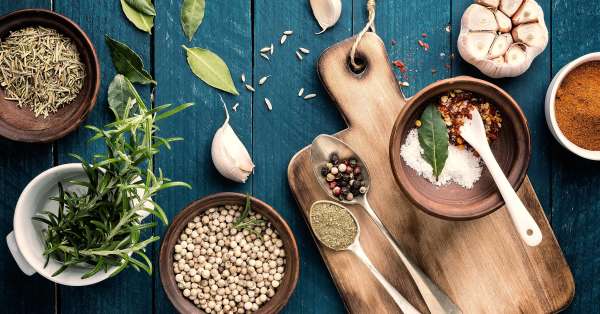 When planning your meals, refer to Success is in the Planning, my previous post. What days do you need meals in preparation? What ingredients are needed? Have you finished your shopping trip to prepare for prep? This is the beginning phase of meal prep. Below are simple prepping tips to begin your meal prep experience.2 It is essential to keep FOOD SAFETY in mind when dealing with food. A great resource for Food Safety FAQ >>> FoodSafety.gov
Soak grains and beans beforehand
Wash, chop/spiralizer, and portion vegetables
Cut and portion protein – separate chicken, beef, and seafood or thoroughly wash the cutting board after each type of protein. I use colorful cutting boards to keep my fresh veggies and fruit separate from my meats and seafood. *AVOID CROSS CONTAMINATION*
Gather seasoning(s) needed – I separate my seasonings/spices into mini bowls based on what I am cooking (Mediterranean spices, seafood, poultry, etc). Find two or three go-to seasoning blends you enjoy.
Plan the cooking order – be sure that most of your dishes are not going to overload one kitchen appliance. For example, if all of your ingredients are going to be cooked in the oven you will be waiting for each item to cook before beginning the next task. To KISS, pick multiple cooking methods (oven, stovetop, crockpot, steamer) for time efficiency.
4. COOKING 101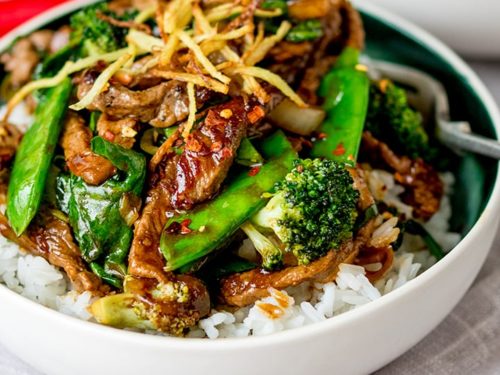 Now for the fun part! I love to experiment in my kitchen, but when I began to meal prep, I stuck to my routine and branched off later. Food does not have to be BORING! If you make it bland and restrictive you'll lose out on essential nutrients and miss out on the fun of cooking. Again, with the food safety, be sure to reach the safe minimum food cooking temperatures BEFORE consumption. To prevent overcooking, an insightful tip is to slightly undercooked the batch. But when you reheat to consume, be sure minimum safe temperature zones are met. You may download a FREE FOOD TEMPERATURE PDF HERE. Here are my cooking tips for meal prep:
OVEN [ROAST & BAKE]
Using 2-3 baking sheets covered with a sheet of wax paper.
For each baking sheet, divide the food items into 2-3 sections, add a different seasoning to each section to give a variety of flavor.

#1: Variety of veggies chopped to roast
#2: Chicken or seafood
#3: Chopped potatoes to roast OR you can wrap whole potatoes in foil and bake whole

NOW, you have 2-3 varieties of each food group to choose from for the week.

BATCHES
Gather all of your ingredients into one dish and bake.

Casseroles
Soup
Chili
BULK
Cooking of ingredients individually but in massive quantities using a steamer, oven, instant pot, or crock-pot.

Oatmeal
Rice
Potatoes
Pasta
Grains
Beans/Legumes
5. STORAGE 101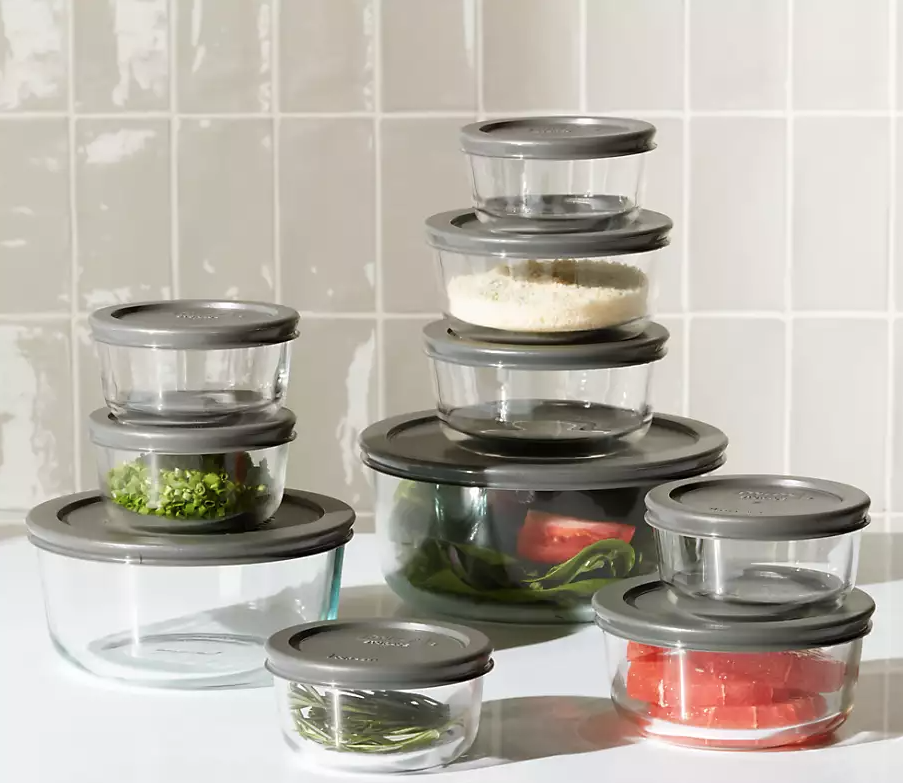 Proper cooling and storage is essential for food safety and freshness. Storage doesn't only include what you store the food in, but also how you chill the food for storage. I recommend storing containers made out of glass such as Pyrex, SnapWare, or mason jars. A great technique mentioned above was the "assemble ahead meals" that are frozen immediately and then cooked later. For proper food chilling and safe storage practices by food category, visit FoodKeeper.
Before we part, I want to share this Weekly Meal Prep Infographic with you from Precision Nutrition.3 I have also included the GO-TO meals I make when I meal prep. Also keep in mind, if meal prep is too time-consuming, look into meal prep food services. If you have any questions, feel free to CONTACT ME. 
REMEMBER TO K-I-S-S!!!
LAUREN'S GO-TO MEALS
BREAKFAST
Egg muffins
Overnight oats (in mason jars)
Yogurt Parfait
LUNCH
Mason jar salad

Buffet style ingredients:
Protein: salmon, chicken, ground bison, shrimp
Starch: potatoes, rice
Veggies: broccoli, green beans, asparagus, carrots, pre-made salads
DINNER
Dishes: Chicken Pot Pie, Poppy Seed Chicken Casserole, penne pasta with a meat sauce

*I prefer to cook my dinner meals in real-time. But on busy days of the week, I will choose one of the dishes listed above that I have pre-made and frozen.
Bustard D. How to Meal Prep- a Beginner's Guide. Sweet Peas and Saffron. Published March 19, 2021. Accessed April 9, 2021. https://sweetpeasandsaffron.com/how-to-meal-prep/
Twelve Tips to Help You Master Your Weekly Meal Prep Routine. Project Meal Plan. Published December 12, 2017. Accessed March 27, 2021. https://projectmealplan.com/master-your-meal-prep/
Berardi JM. [Infographic] Weekly meal prep: Mastered. Here's how to have healthy food ready when you need it. Precision Nutrition. Published May 7, 2019. Accessed August 14, 2019. https://www.precisionnutrition.com/weekly-meal-prep-infographic