"Iron sharpens iron, and one man sharpens another." Proverbs 27:17
In life, we seek balance — mentally, physically, and spiritually. When a pillar is misaligned, it can cause stress and imbalance within our bodies. I apply these same principles to my nutrition consulting, "balance, nourish, and move" are the three core values of my practice – find balance in life and within our body's systems, nourish our bodies to promote health, and movement to optimize our performance and well-being.
Gut health is vital in overall health and wellness and a focal point in my client-centered practice. Utilizing integrative and functional labs to uncover "root causes" of systemic imbalances, we will work together to discuss goals and action steps to build a foundation of mindful eating and lifestyle habits.
Do you struggle with fatigue, weight gain, gut dysbiosis, or other chronic symptoms? Reach out to us today for a free "Discovery Call" to learn more about our services.
SPECIALTIES
Integrative & Functional Nutrition
Weight Management
Healthy Eating-Wellness
Gluten Intolerance-Digestive Health-GI disorders
Diabetes
Bariatrics
Sports & Exercise Nutrition
EDUCATION
MS Nutrition & Dietetic Internship ~ Abilene Christian University
BS Food & Nutrition & Didactic Program in Dietetics ~ University of Alabama
BS Kinesiology ~ Texas Christian University
CREDENTIALS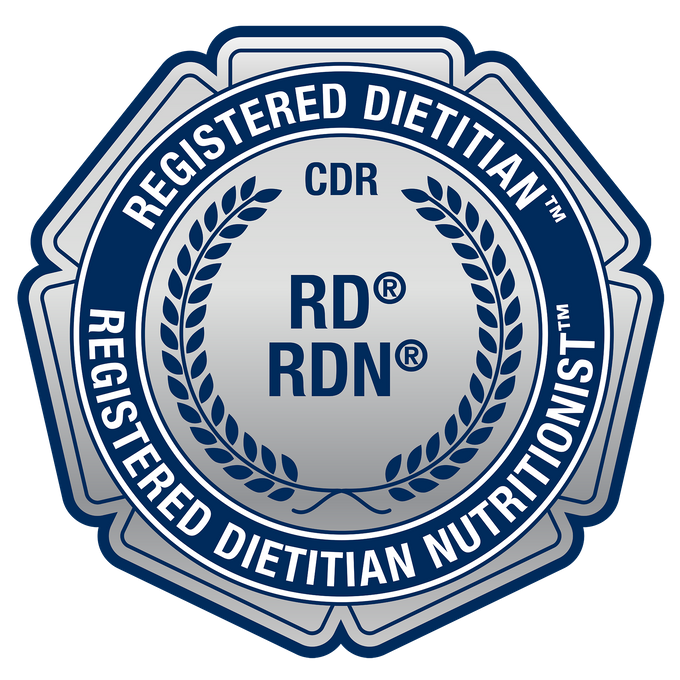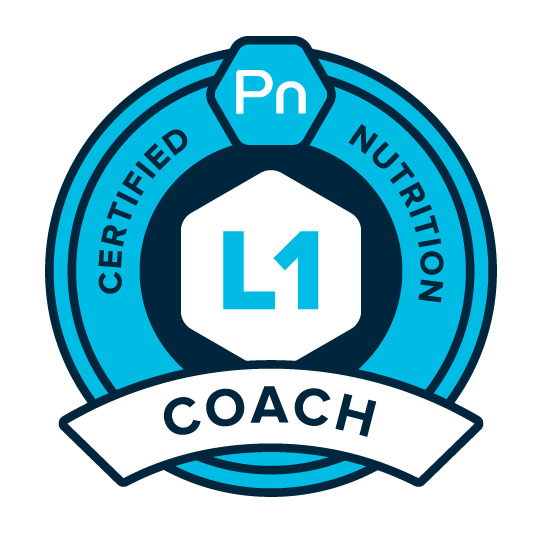 Registered Dietitian, Licensed Dietitian
Integrative and Functional Nutrition Certified Practitioner (IFNCP)
Precision Nutrition Certified Professional Sport & Exercise Nutrition
ServSafe Manager
American Red Cross CPR/AED Certified
Previously Held:

NSCA Certified Personal Trainer
ONNIT Certified Foundations
Online Trainer Academy Certified
 "Oh, taste and see that the Lord is good! Blessed is the man who takes refuge in him!" Psalm 34:8