---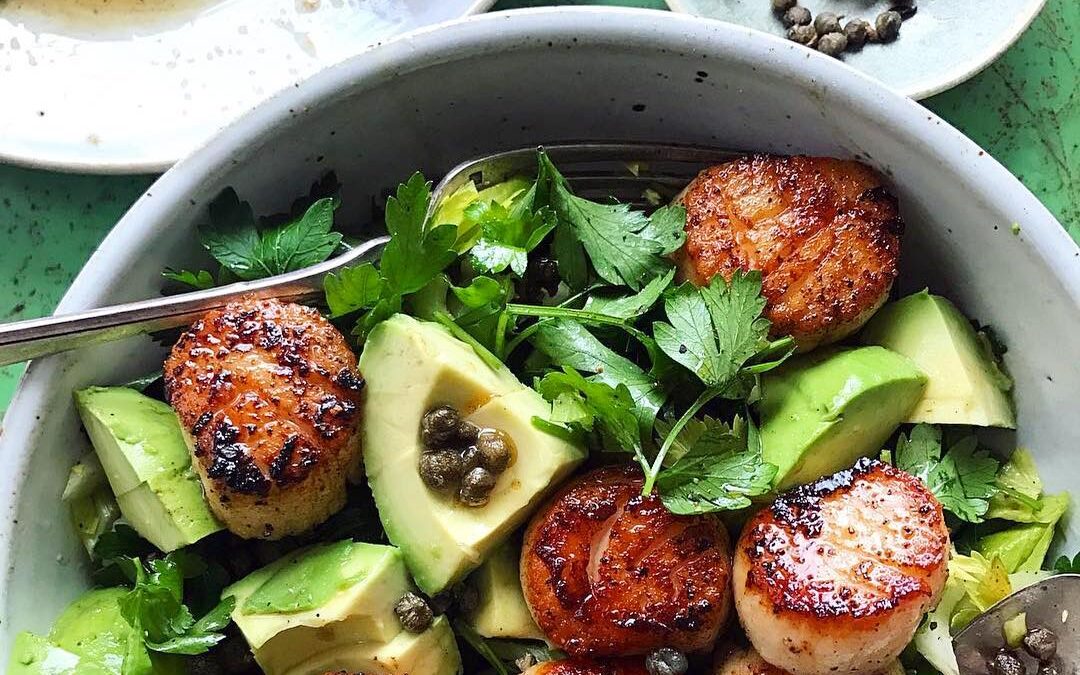 MISSION
Our practice is client-centered utilizing integrative & functional labs with nutritional protocols to address the root cause of your body's imbalances that lead to fatigue, inflammation, weight gain, gut dysbiosis, IBS, and more!
WHAT BRINGS YOU HERE?
ABOUT LAUREN
Registered & Licensed Dietitian • M.S. Nutrition • B.S. Dietetics & Kinesiology • Christ Follower • Athlete• Entrepreneur • Fitness Professional • Adventurer
---
"I am finishing up Week 8 of Lauren's 12-Week training program, and I absolutely love it!! Within 4 weeks I had people asking me what I was doing differently, and my whole body has really been transformed in just a couple months. Lauren makes the program really approachable, and she is happy to provide suggested modifications for injuries or weak areas. I only wish I was closer so that I could train with her in person!"

~Kate L.
---